Brno means business events
The South Moravian Region offers unique MICE opportunities, professional facilities and services as well as accompanying activities of all kinds. Join us and discover the potential of South Moravia for your future teambuilding, conferences, corporate meetings, congresses and much more. We will bring this inspiration to you this September in Bratislava!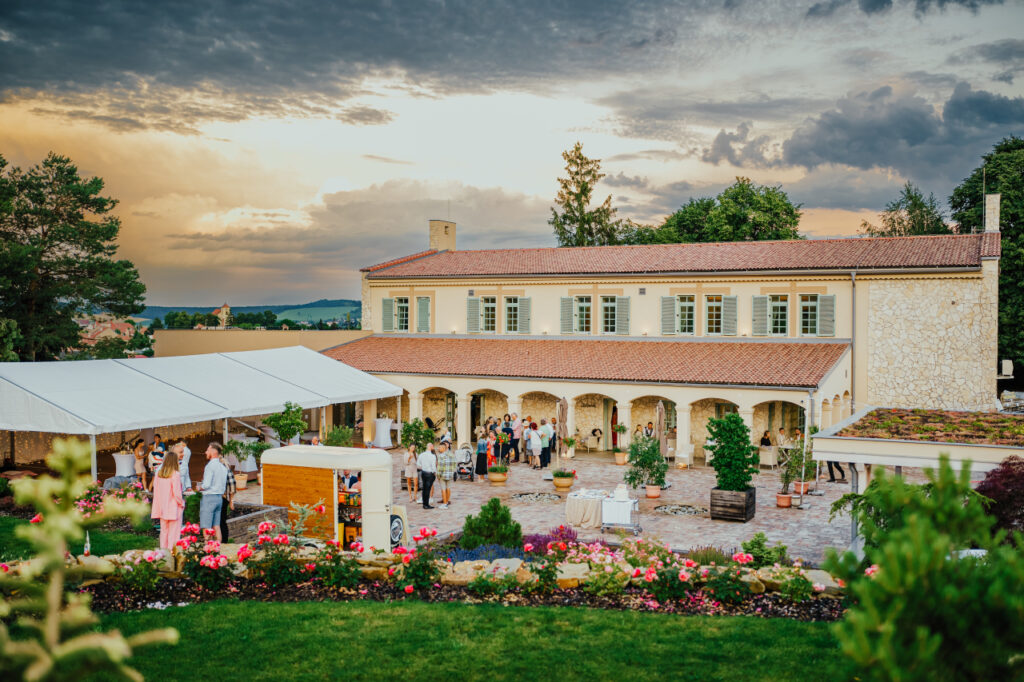 Corporate events in the backdrop of modernity as well as in the vineyards
Imagine teambuilding in a stunning castle, an innovative conference in Brno's congress centres with the support of our experienced team, and a company meeting in a unique industrial space that will breathe fresh impetus into your corporate strategies… And this is just the beginning!
Meet us at our informal event for representatives of Slovak event agencies and companies in Bratislava.
What awaits you?
presentation about South Moravia and its potential for corporate events
establishing contacts with South Moravian hotels and facilities
tasting of Moravian wines
possibility to try the Skywalk from 1:30 p.m. (pre-registration required)
lunch in the classy UFO restaurant
Interested in our event?
Fill out the form and we will send you more information.*
*Photos and videos will be taken at the event for CCRJM presentation purposes. By participating in this event, you consent to their collection. You can express your possible disagreement to the organizer or moderator of the event.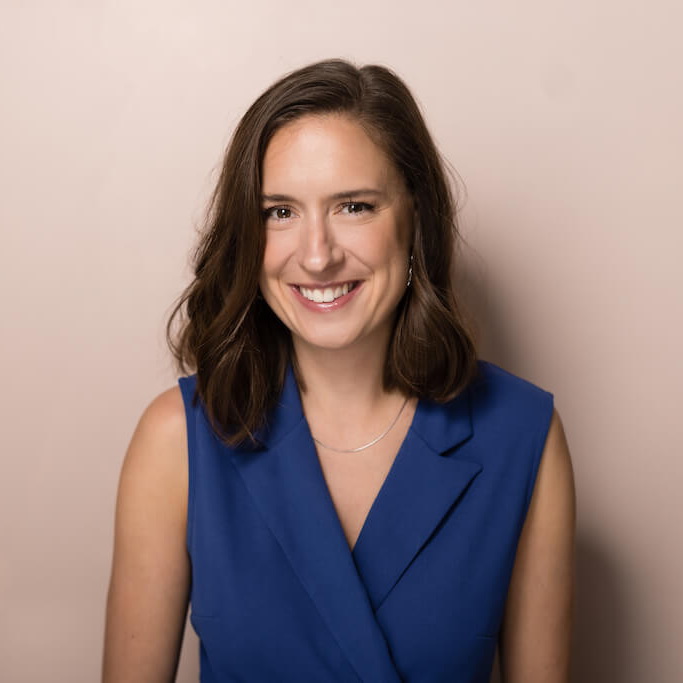 Eliška Křížová
Key Manager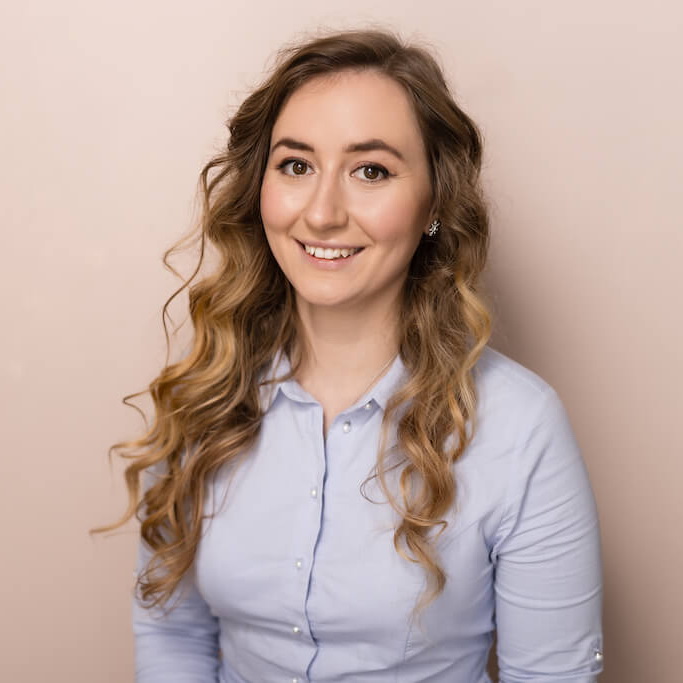 Marcela Klapilová
MICE assistant

The partner of the event is the Czech Convention Bureau.