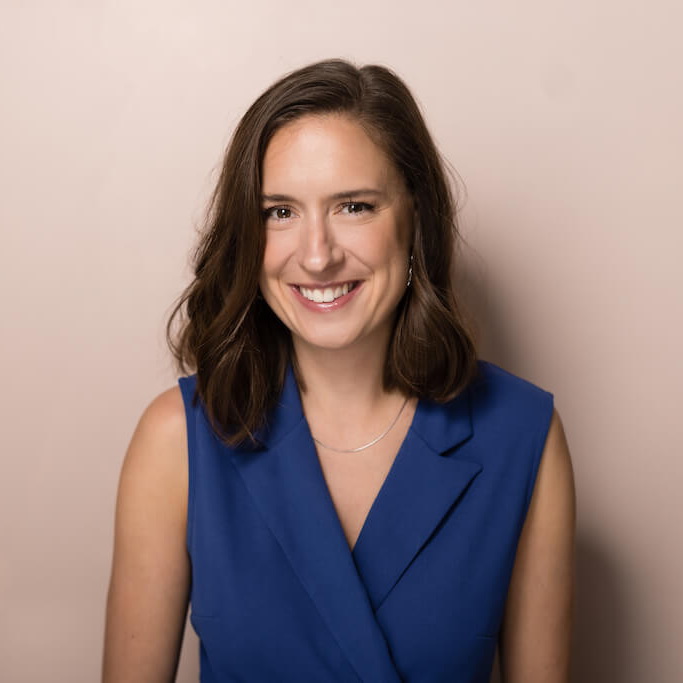 Eliška Křížová
Key Manager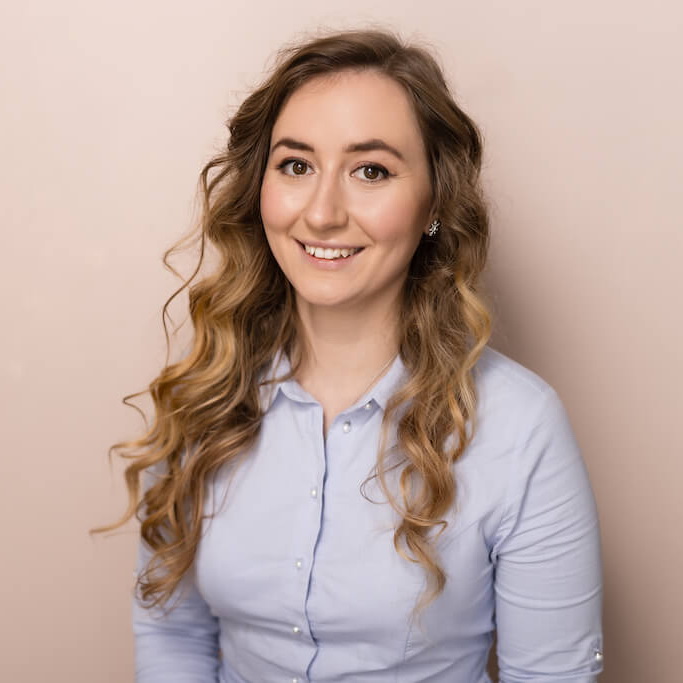 Marcela Klapilová
MICE assistant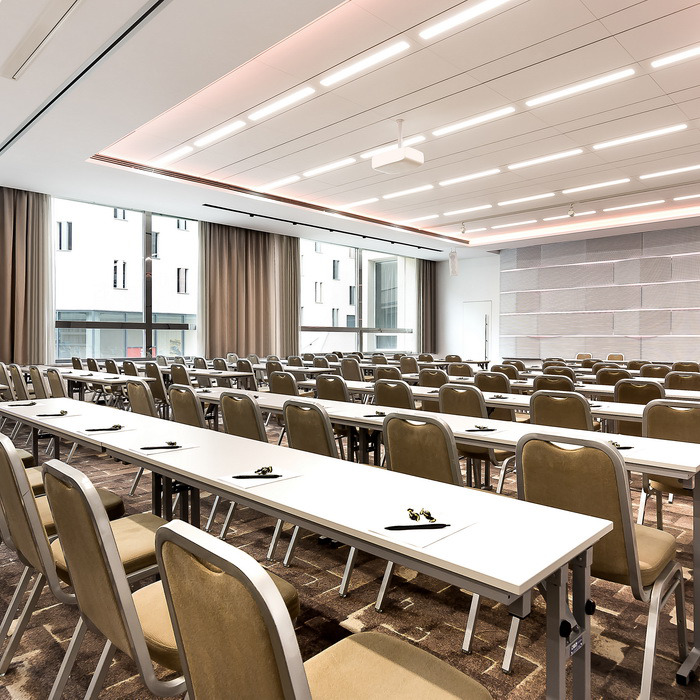 We are fans of conference
tourism in Brno!
That is why the Brno Convention Bureau was created as a connector, initiator, promoter and assistant for events.
The Tourist Authority of South Moravia guarantees this project
As a non-profit organization with 20 years of experience, we have extensive knowledge of services in the region. Our mission is to ensure client satisfaction and promote positive references for the city and region.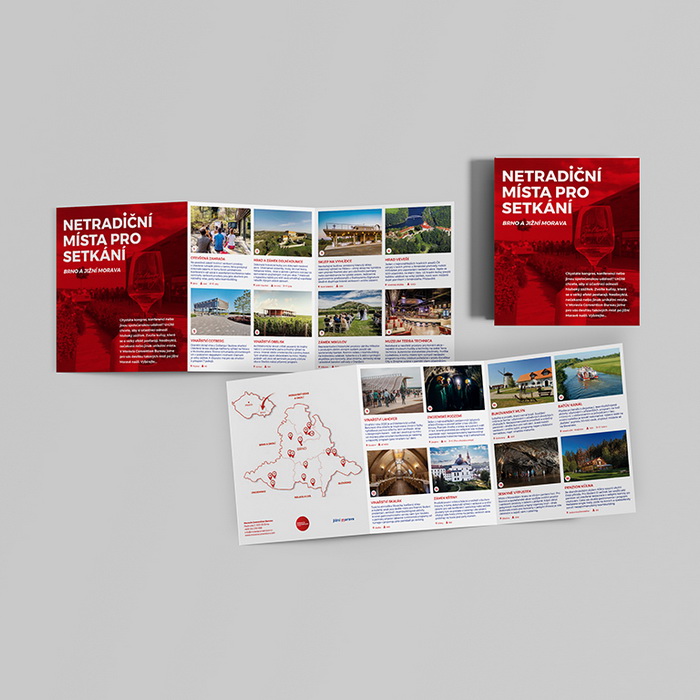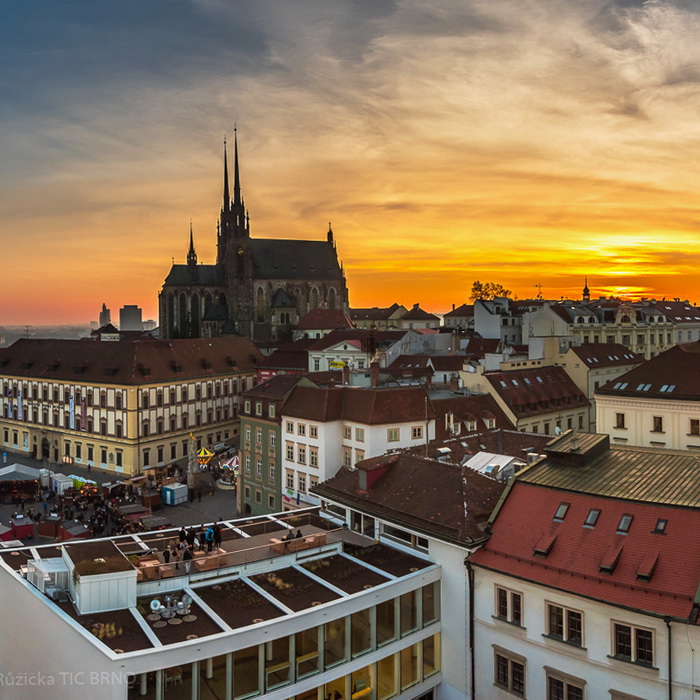 Your key to events in the region
We connect the private sector with the public sector and create new opportunities for tourism. We are the Brno Convention Bureau.