In September, global accommodation search engine Booking.com published the results of its research on sustainable travel. The results show that for 81% of today's travellers, the sustainable aspect of travel is important.
71% of global travellers plan to book accommodation in a sustainable property in the next 12 months. And 57% will prefer accommodation with some eco-certification over another.
Slowly but surely, these trends are spreading and it can be assumed that the Czech results will soon follow the global trend.
According to other research, sustainability is an important decision factor for 71% of millennials and for 75% of respondents from Generation Z when choosing products and services.. (For completeness, let's add that in Generation X it is 73% and among boomers 65%).
It is members of Generation Z and millennials who are now considered trend-setters, and companies are largely adapting to their needs and taste.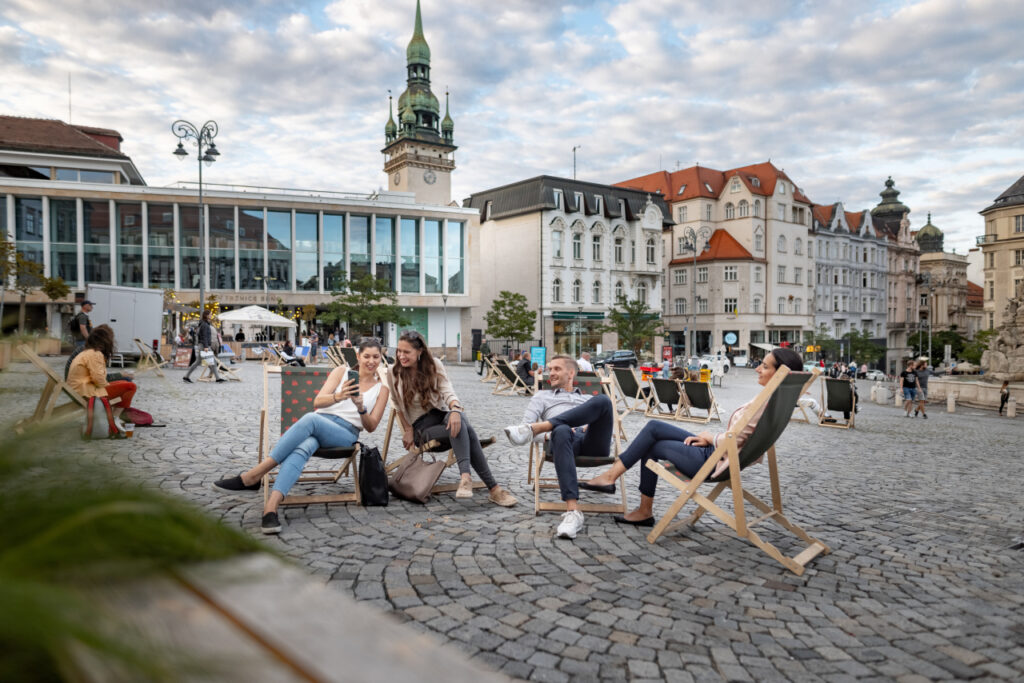 Primarily, the decision to move towards sustainability should not be just about pleasing customers. Our goals should be based on deeper motives, with the aim of making a real difference to the environment. According to the United Nations World Tourism Organization, hotels are responsible for 1% of global emissions worldwide.
For hotels: What should you focus on to make your hotel operations greener?
Energy consumption. The key is in proper diversification. Install renewable energy sources and move closer to self-sufficiency. This is particularly useful in today's uncertain times. Replace all conventional bulbs with LED lights. Invest in smart shading.
Water consumption. Install water-saving taps, water-saving shower heads and toilet flushes. A grey water recycling system is an amazing step towards greater sustainability. Guide staff and guests to minimize consumption.
Waste. First and foremost, think about where waste production could be reduced in your operation. Most of the agenda can now be handled digitally, avoiding unnecessary printing. Offer water jugs where guests can refill their own bottles. Recycle and provide plenty of recycling options for guests too. If your rooms are equipped with capsule coffee machines, supply biodegradable capsules or at least offer the option to recycle them.
Food. Buy from local suppliers and make seasonal offers. This way you will support the community and please your guests. Focus on the offer for vegans and vegetarians. Explore ways to be smart with your food waste. Compost or arrange with a local buyer who can still process such waste.

Cosmetics. Disposable cosmetics are long overdue. Give away stock and then get larger refillable containers for all rooms. Ideally with organic, eco-friendly products. Clearly communicate your vision and offer to guests to avoid misunderstandings. The same goes for cleaning products. Find a supplier of refillable cleaning chemicals. Ask for environmentally friendly products.
Community. It's not just about "hardware" and technical gadgets, but also about management, ethical behavior toward employees and contractors, and collaboration with the community and residents. Overtourism is a threat not only to nature but also to the local community. Be proactive and lead by example. Support the local economy, perhaps by recommending a smaller hidden café to guests rather than an international chain. In South Moravia, working with a verified wine-maker is a great option. Make a list of products and designers in your area and send guests to them for souvenirs.
Invest in employees and their training. They are the ones who represent your company too.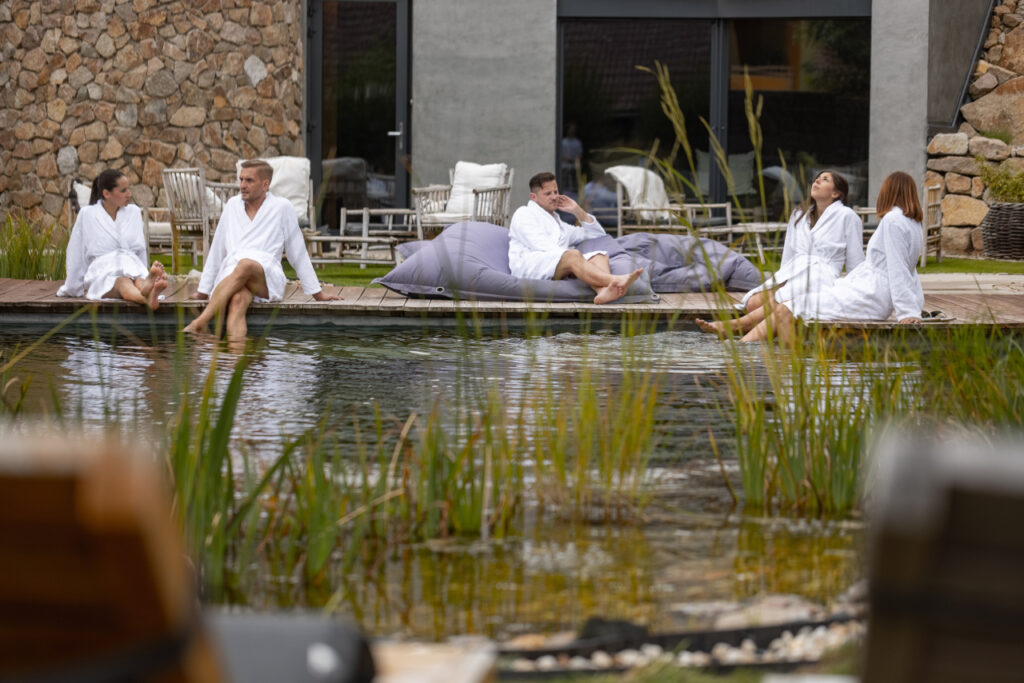 What to add for conference and event organizers:
If the nature of the event allows, offer a virtual form of participation. International visitors won't have to travel to far destinations.
Motivate participants to use environmentally friendly forms of transport; arriving by train is better than by plane or car.
Plan the accompanying programme within walking distance of the event venue. Provide eco-friendly forms of transport. Recommend local public transport and bike-sharing.
Limit the printing. Offer guests the information they need on an app or web page. Display the programme on site, do not print it for each guest separately.
Insist on catering without disposable tableware and from local sources. Offer water points where guests can refill their own bottles.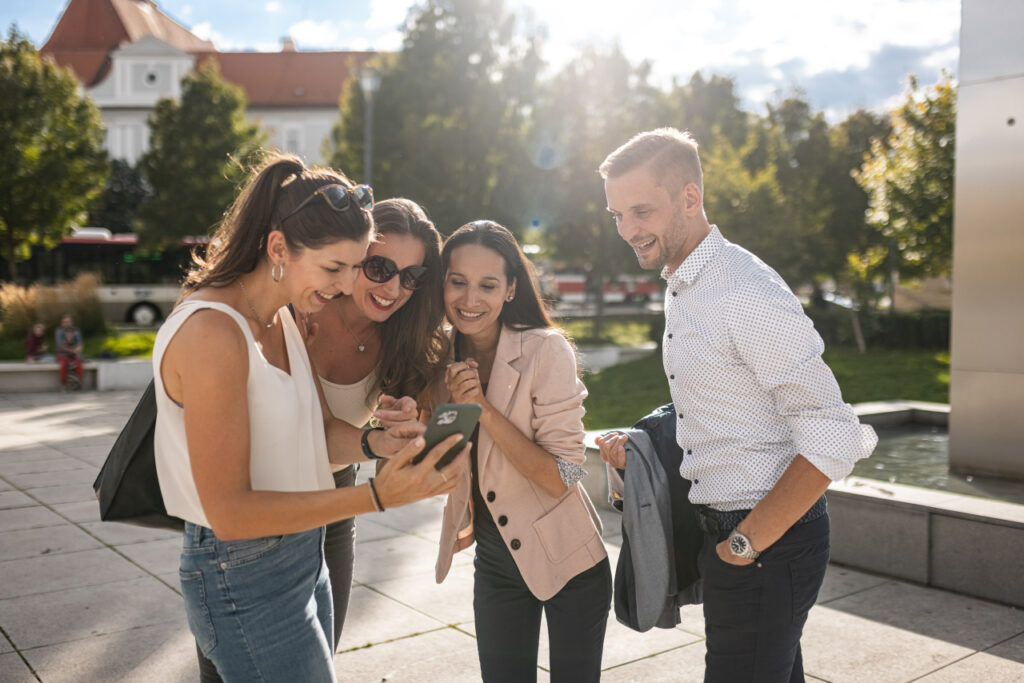 And what applies to travellers? For all of us?
Let's think about transportation. Europe boasts a dense rail network, let's use it. If you already choose to fly, it's worth paying a compensation fee to offset CO2. At the final destination, use local public transport, your own feet or shared bicycles for transport.
Don't go to destinations that already suffer from overtourism. Ideally, also avoid the high season.
Choose accommodation based on the hotel's commitment to the environment and what it is doing to protect it. We, as consumers, have enormous power to show that we care.
Don't waste food. At the breakfast/dinner buffet only take what you can eat.
Support local communities with your spending rather than multinational corporations.
Next time we will take a closer look at some of the eco-certifications for hotels and specific examples of good practices here and around the world.
Sources:
https://www.gstcouncil.org/booking-com-2022-sustainable-travel-report/
https://www.weforum.org/agenda/2022/03/generation-z-sustainability-lifestyle-buying-decisions/
https://en.wikipedia.org/wiki/Generation_Z#/media/File:Generation_timeline.svg
https://www.mews.com/en/blog/sustainability-in-hotels